Welcome to the Halal Monitoring Authority
trusted for Authentic Halal certified products
Check local products that HMA has researched for you
The most authentic Halal Certifier in Canada. 🇨🇦
The Halal Monitoring Authority (HMA) realises the complications of the food industry and thus have devised a three-part inspection plan that covers the entire route; from the source (abattoirs, slaughterhouses, manufacturer), the middle‑men (processors and distributors), and finally the retailers (butchers and food outlets).
The procedure adopted by HMA, involves inspection of poultry, meat, and other products from the source to the point of being slaughtered through to its packaging and up to the point of delivery. HMA labelling & certification is there to assist you in making the Halal choice.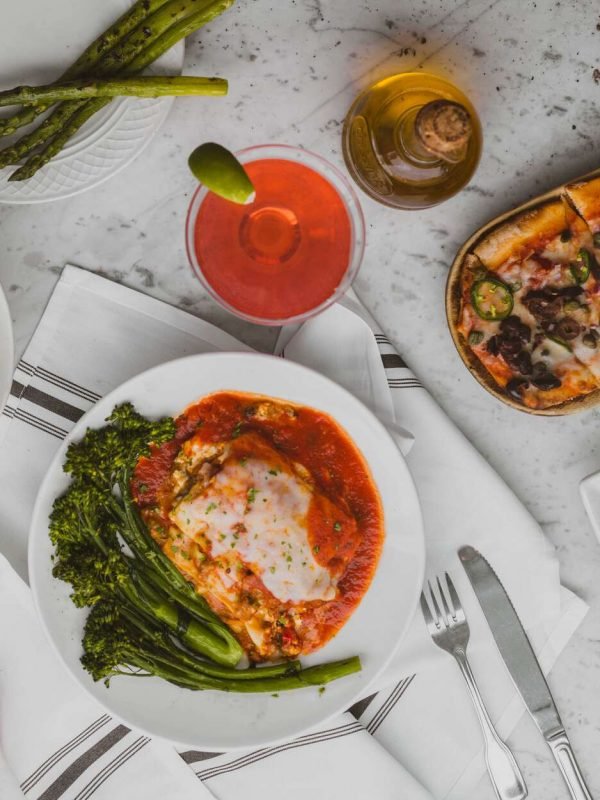 Featured companies and partners
Get the best Halal standards.  Consumers Trust HMA.  Get Certified. 
Questions? 
Call us at 1-855-462-1462
THE NEED FOR CERTIFICATION​
WHAT IS HALAL CERTIFICATION?​
Jazakallahu khair for your service to the Muslim community and allowing us to eat comfortably.
Thankyou for monitoring what we consume

Halal is an Arabic term in Islam that means permissible, allowed. Its antonym is Haram. According to the dietary rules of Islam, halal refers to the foods that are fit for Muslim consumption.